Unveiling the Anatomy of Your Mortgage Payment: Understanding Escrow Balances and Factors Influencing Costs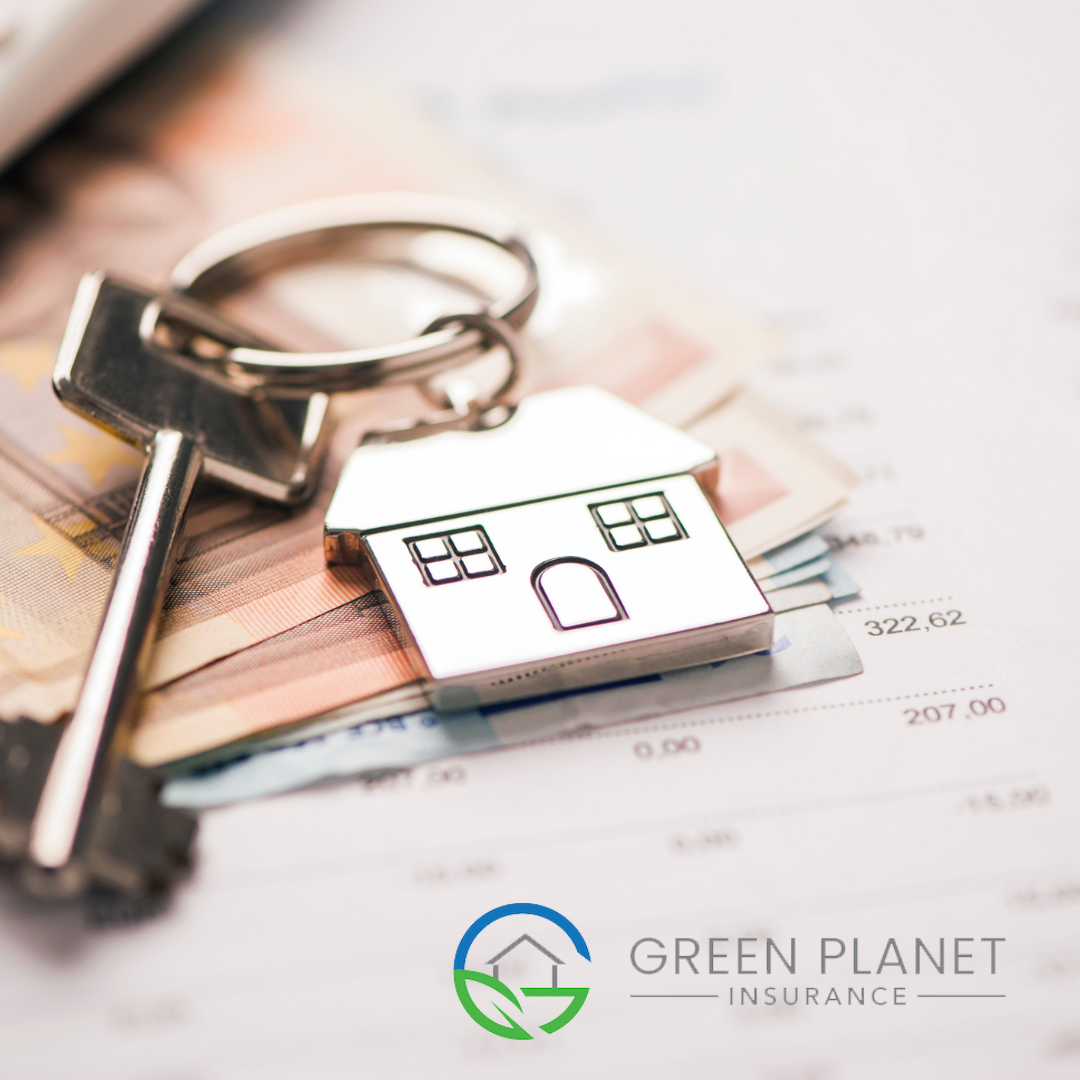 For many homeowners, a mortgage payment constitutes a significant part of their monthly budget. But have you ever wondered what exactly makes up this payment? From property taxes to insurance premiums, various components contribute to your mortgage payment. We'll delve into the intricacies of an escrow balance, the factors influencing your mortgage costs, and how it all comes together..
Principal and Interest: The Core Components
The principal and interest are the fundamental building blocks of your mortgage payment. The principal is the amount you borrowed from the lender to purchase your home, while the interest is the cost of borrowing that money. These two components together form the core of your mortgage payment.
Escrow Account: Managing Multiple Costs
An escrow account is a dedicated account held by your lender to cover recurring expenses related to homeownership. It ensures that you don't have to manage these costs separately and provides a convenient way to budget for them.
Property Taxes: Financing Local Services
Property taxes contribute to the funding of local government services like schools, roads, and public facilities. The lender collects a portion of these taxes each month and pays them on your behalf when they are due.
Homeowners Insurance: Protecting Your Investment
Homeowners insurance safeguards your home against damage or loss due to unforeseen events like fires, storms, or theft. The lender requires you to maintain this insurance to protect their investment in your property.
Private Mortgage Insurance (PMI): Mitigating Risk
If your down payment is less than 20% of the home's value, you may need to pay for private mortgage insurance. PMI protects the lender in case you default on your loan.
Homeowners Association (HOA) Fees: Shared Expenses
If you're part of a homeowners association, your fees may be included in your escrow account. HOA fees cover the maintenance of shared amenities and community services.
Factors Influencing Escrow Balance and Mortgage Costs:
Property Value: Higher property values can lead to increased property taxes and insurance premiums, impacting your escrow balance and mortgage payment.
Interest Rates: Fluctuations in interest rates can affect your monthly principal and interest payments, directly influencing your overall mortgage payment.
Insurance Premiums: Rising insurance costs, especially for homeowners insurance and private mortgage insurance, can lead to higher monthly payments.
Tax Rate Changes: Changes in local tax rates can result in variations in your property tax payments.
Home Improvements: Renovations that increase your home's value might lead to higher property taxes and insurance costs.
How it All Works Together:
Each month, a portion of your mortgage payment goes toward repaying the principal and interest on your loan. Additionally, a portion is deposited into your escrow account to cover property taxes, insurance premiums, and possibly HOA fees. When these bills are due, your lender uses the funds from your escrow account to pay them on your behalf.
Unraveling the various components of your mortgage payment provides valuable insights into the costs associated with homeownership. As property values, insurance premiums, and taxes fluctuate, it's essential to stay informed about how these factors impact your monthly payment. By comprehending the mechanisms behind your mortgage payment, you're better equipped to manage your finances and make informed decisions about your homeownership journey.

CLICK HERE TO READ MORE ABOUT OUR EMPLOYEES
CLICK HERE TO READ WHAT OUR CLIENTS SAY ABOUT US
CLICK HERE TO READ HELPFUL SIMPLE ARTICLES ON INSURANCE
FIND YOUR LOCAL OFFICE CONTACT & ADDRESS HERE
GET A QUOTE FOR ANY INSURANCE HERE