Navigating Home Insurance: A Guide for First-Time Home Buyers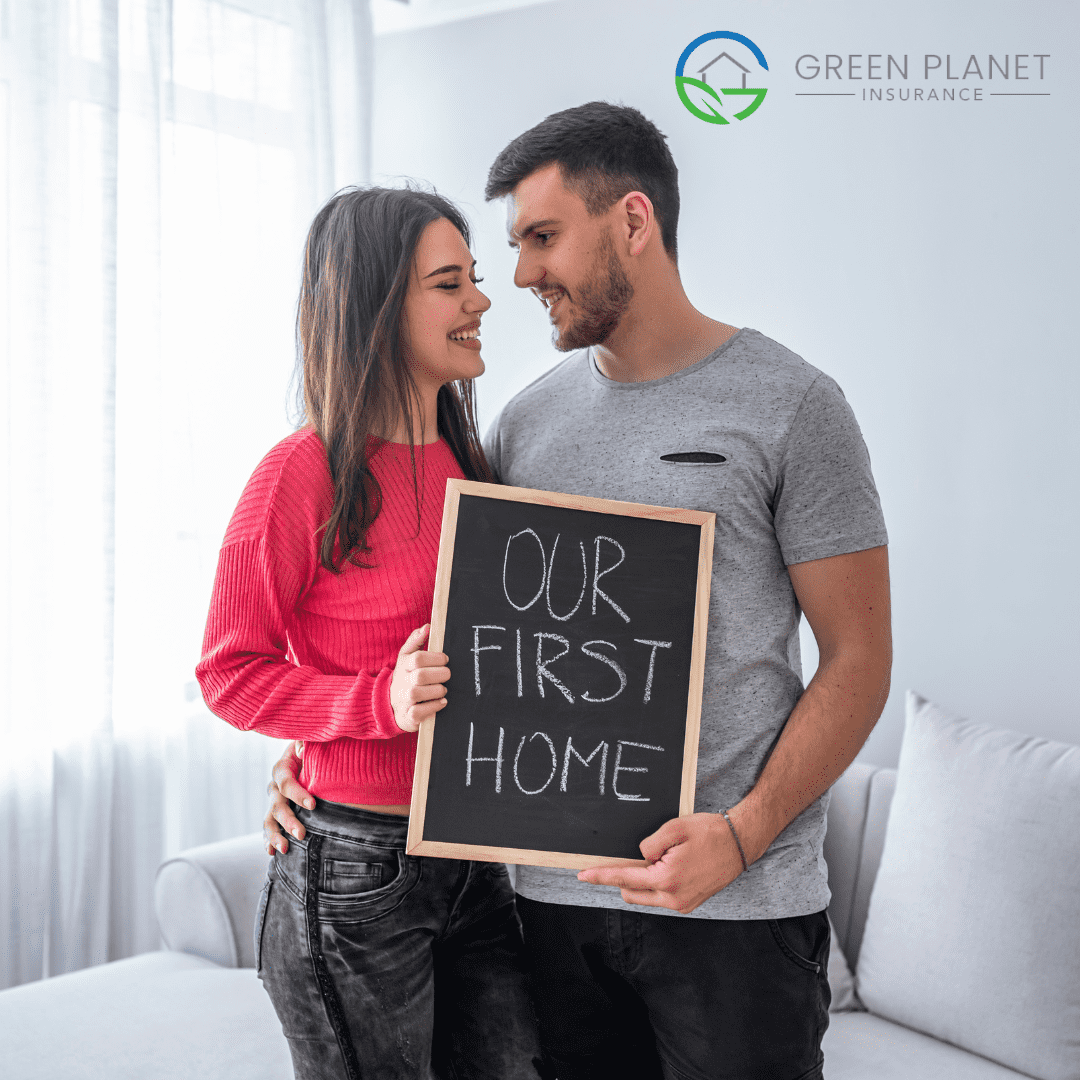 Congratulations, first-time home buyers! As you step into the exciting world of homeownership, it's crucial to protect your investment with the right home insurance plan. Here's a helpful checklist of what to look for when choosing the perfect coverage:
Comprehensive Coverage: Seek a policy that covers a wide range of risks, including damage from fire, theft, vandalism, natural disasters, and more. A comprehensive plan ensures that your new home is safeguarded against various potential threats.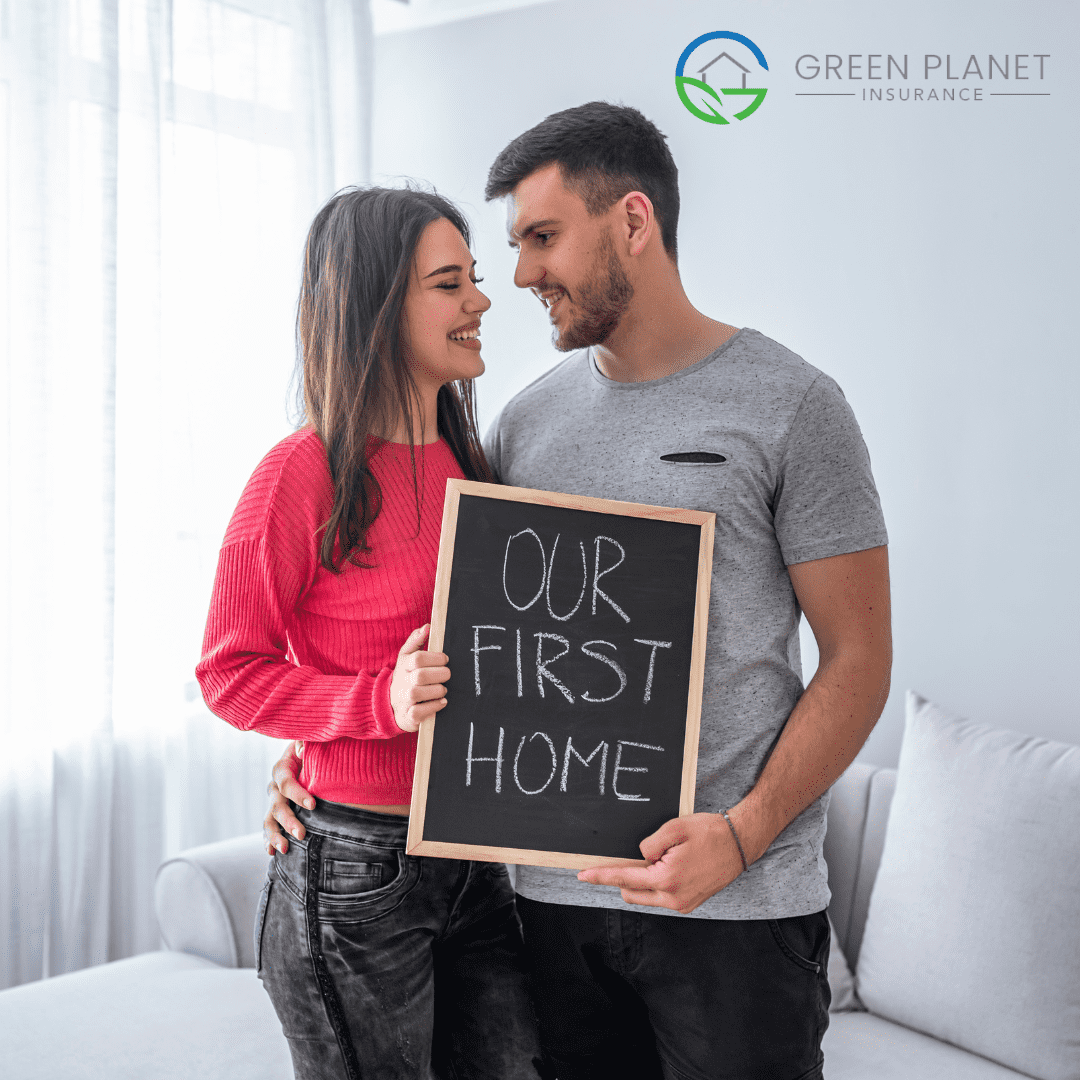 Dwelling Coverage: This covers the structure of your home itself. Make sure the policy provides enough coverage to rebuild your home in case of a complete loss. Your coverage amount should be based on the cost of rebuilding, not the market value of the property.
Personal Belongings Protection: Your belongings are valuable, both sentimentally and financially. Look for coverage that reimburses you for damaged or stolen personal items, such as furniture, electronics, and clothing.
Liability Coverage: Accidents happen, and liability coverage can save you from potential legal and financial headaches if someone gets injured on your property. Make sure your policy includes liability protection to cover medical bills and legal expenses.
Additional Living Expenses (ALE): In the event your home becomes uninhabitable due to covered damage, ALE coverage helps pay for temporary living arrangements, such as hotel stays and meals, while your home is being repaired.
Personal Liability Umbrella: For added protection, consider a personal liability umbrella policy. This extends your liability coverage beyond the limits of your standard home insurance, offering extra peace of mind.
Endorsements or Riders: Depending on your location and specific needs, you might require additional coverage for special items like valuable jewelry, art, or electronics. Endorsements or riders can provide extra protection for these items.
Claim Process and Customer Support: Research the insurance company's reputation for claim handling and customer service. A responsive and efficient claims process can be a lifesaver during stressful times.
Affordability: While cost is a factor, don't solely base your decision on the cheapest option. Finding a balance between affordability and coverage is essential. Compare quotes from different insurers to make an informed choice.
Deductibles: Understand the deductible amounts – the amount you're responsible for paying before the insurance kicks in. Higher deductibles can lower your premium, but make sure you're comfortable with the potential out-of-pocket costs.
Remember, each home is unique, and your insurance needs may vary. Take your time to assess your situation, consult with insurance professionals, and read policy details thoroughly. By carefully selecting a home insurance plan that aligns with your needs, you're securing a strong foundation for your new chapter of homeownership.
#HomeInsuranceGuide #FirstTimeHomeBuyer #ProtectYourInvestment

CLICK HERE TO READ MORE ABOUT OUR EMPLOYEES
CLICK HERE TO READ WHAT OUR CLIENTS SAY ABOUT US
CLICK HERE TO READ HELPFUL SIMPLE ARTICLES ON INSURANCE
FIND YOUR LOCAL OFFICE CONTACT & ADDRESS HERE