Decoding Your Home Insurance Payment Process: A Comprehensive Guide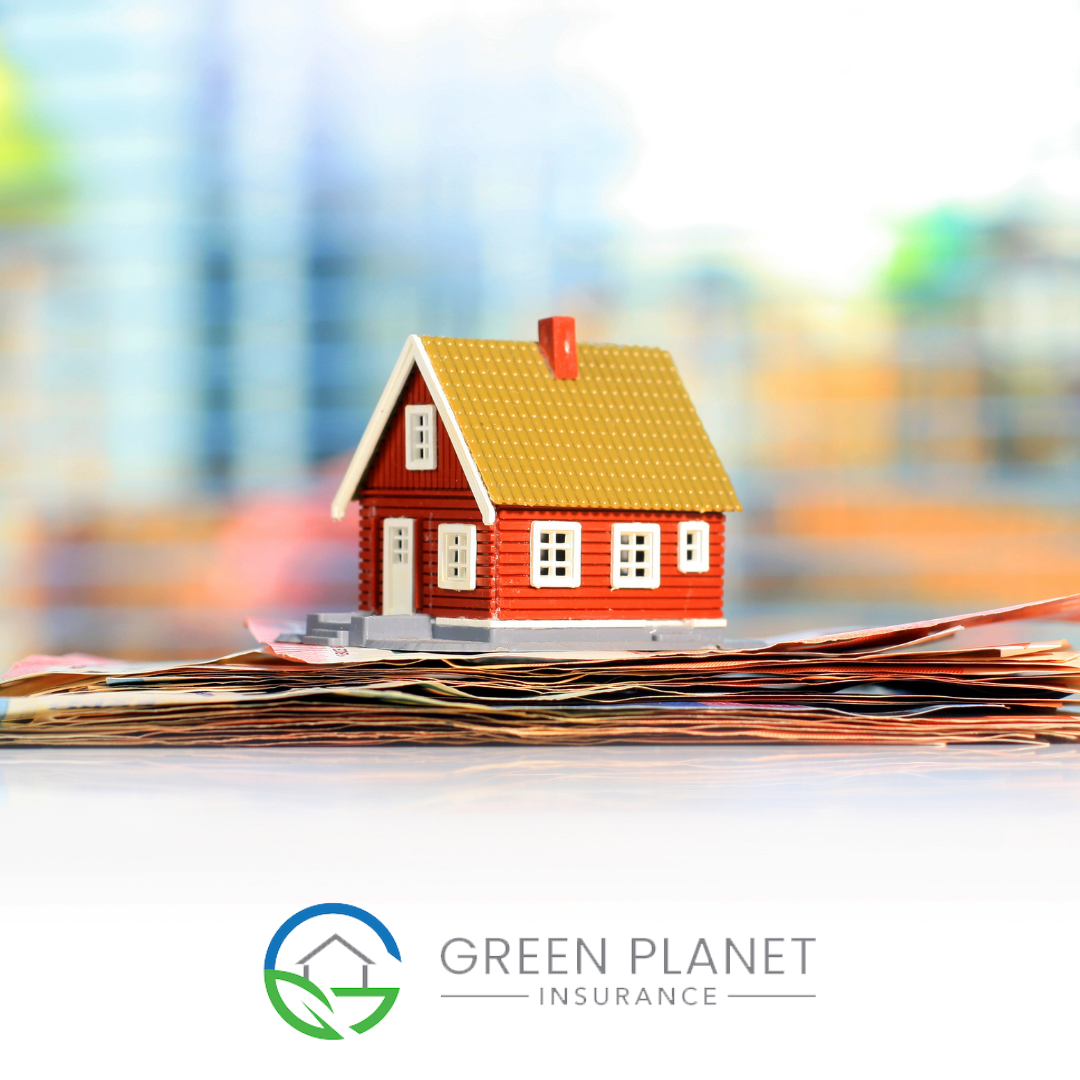 Securing your home with insurance coverage is essential for protecting your investment and providing comfort. But have you ever wondered about the nitty-gritty of paying for your home insurance policy? We'll aim to help you learn more about the home insurance payment process, from payment methods to frequency and factors influencing your premium.
Payment Methods: Convenience at Your Fingertips
Home insurance providers typically offer various payment methods to accommodate your preferences and lifestyle. These methods include: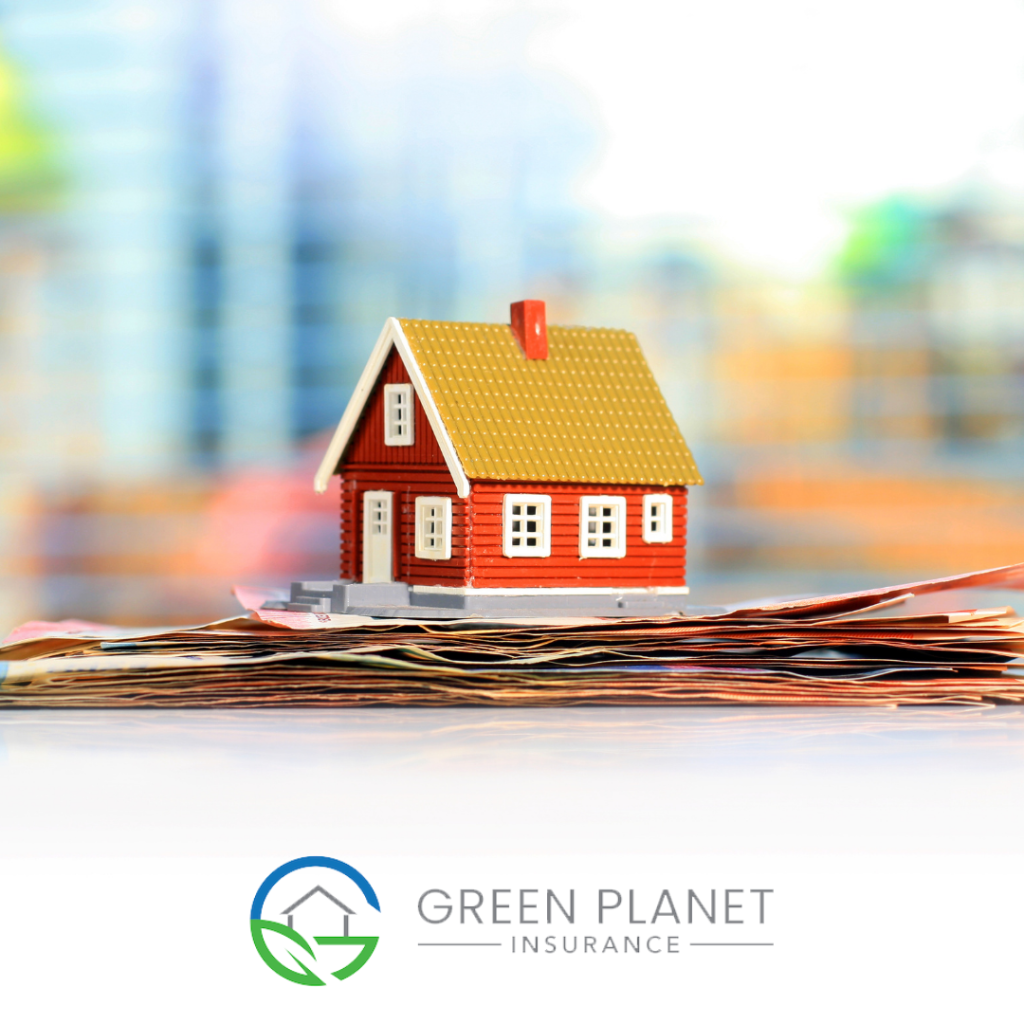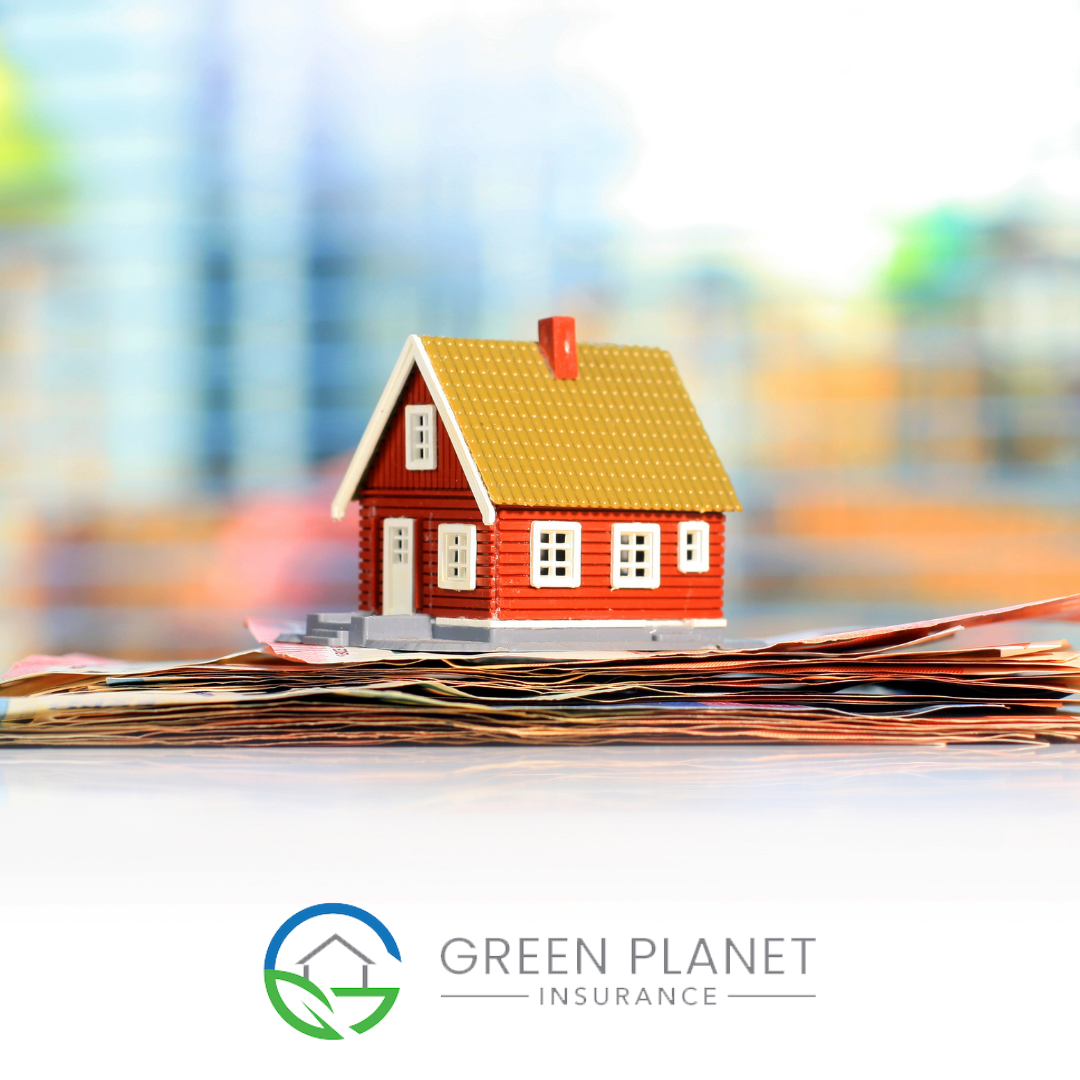 1. Annual Payment: Opting for an annual payment means you pay the entire premium upfront for the entire year. This approach often comes with potential discounts and eliminates the need for monthly transactions.
2. Semi-Annual Payment: Some insurers allow you to split your annual premium into two payments, usually every six months. This offers a balance between the convenience of monthly payments and potential cost savings of annual payments.
3. Quarterly Payment: Quarterly payments involve dividing your annual premium into four installments, payable every three months.
4. Monthly Payment: Monthly payments are made on a monthly basis, spreading out the cost of your premium over the course of the year. This method offers flexibility and can be more manageable for some homeowners.
Factors Influencing Premium and Payment:
1. Coverage Levels: The extent of coverage you choose, including dwelling coverage, personal property coverage, liability coverage, and more, directly impacts your premium.
2. Deductible: The deductible is the amount you're responsible for paying out of pocket before your insurance coverage kicks in. Choosing a higher deductible can lower your premium but means you'll pay more in case of a claim.
3. Home Value: The value of your home, its location, and local factors like crime rates and weather patterns can influence your premium.
4. Claim History: Your past claims and the frequency of claims made on your policy can impact your premium.
5. Home Features and Safety: Safety measures like fire alarms, security systems, and even the age of your home can affect your premium.
Payment Process: Step by Step
Choosing Payment Frequency: When you purchase a home insurance policy, you'll select a payment frequency based on your preference and financial situation.
Payment Method: You'll provide your insurer with your preferred payment method, which could include electronic funds transfer (EFT), credit card, check, or online payment through their website or app.
Initial Payment: If you're starting a new policy, an initial payment might be required to activate the coverage. This payment varies based on your chosen payment frequency.
Recurring Payments: For subsequent payments, you'll receive reminders from your insurer indicating the amount due and the due date.
Policy Renewal: Before your policy's expiration, you'll receive a renewal notice with details about the upcoming policy term and any changes to your premium. This is an opportunity to reassess your coverage and payment preferences.
Understanding how your home insurance policy is paid is essential for maintaining coverage and managing your finances effectively. By selecting the right payment frequency and understanding the factors influencing your premium, you can ensure your home and assets are protected while also making the most of your insurance investment.

CLICK HERE TO READ MORE ABOUT OUR EMPLOYEES
CLICK HERE TO READ WHAT OUR CLIENTS SAY ABOUT US
CLICK HERE TO READ HELPFUL SIMPLE ARTICLES ON INSURANCE
FIND YOUR LOCAL OFFICE CONTACT & ADDRESS HERE