Demystifying Home Insurance Payments: How It Works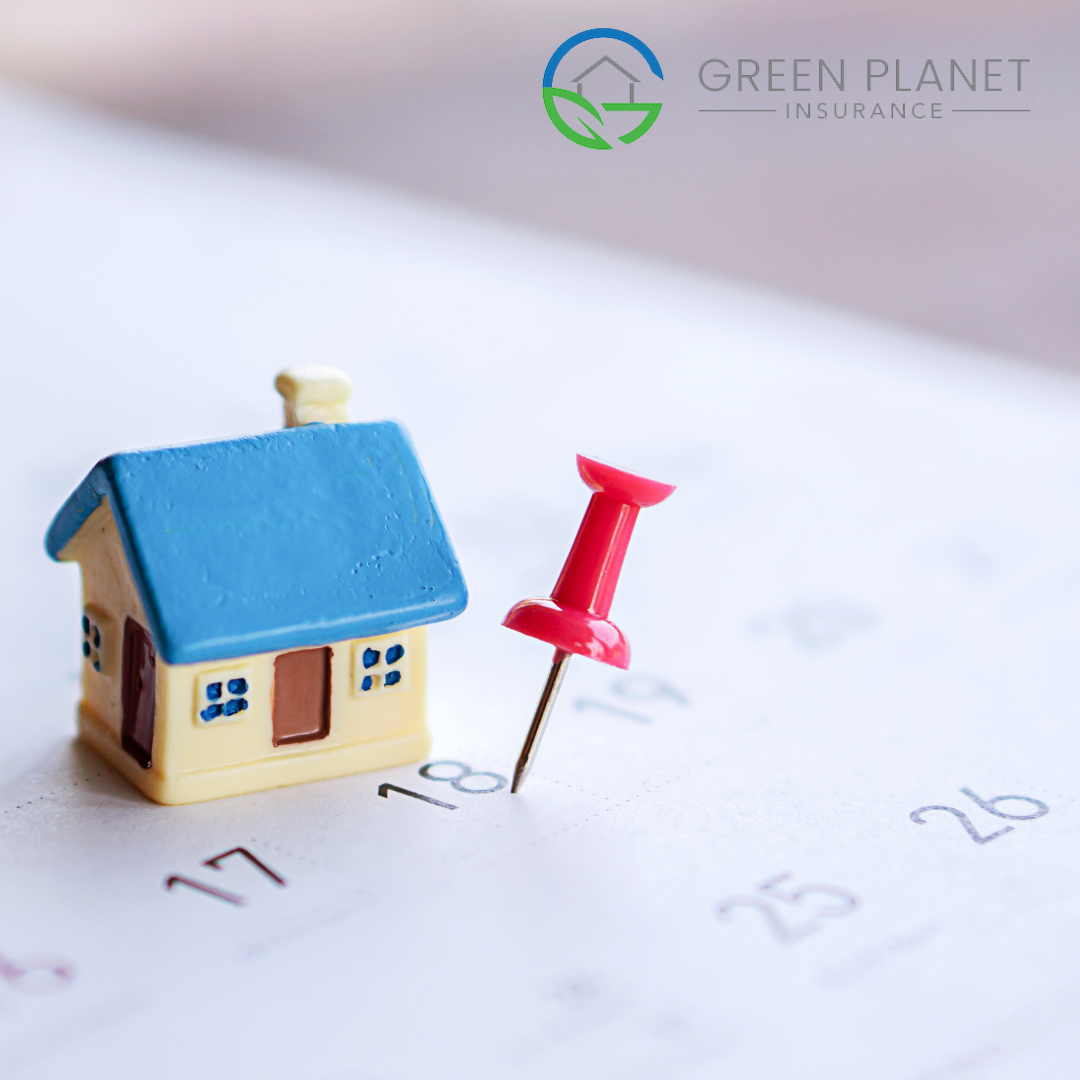 When it comes to protecting your most significant investment, your home, a robust home insurance policy is essential. Understanding how your home insurance policy is paid can help you manage your finances and ensure you have the coverage you need. In this blog post, we'll explore the ins and outs of home insurance payments.
Premium Payments:
Frequency: Home insurance premiums are typically paid on a regular basis, with the most common options being annually, semi-annually, quarterly, or monthly. The frequency of your payments depends on the terms of your policy and your insurer's payment options.
Annual Payments: Paying your home insurance premium annually is often the most cost-effective option. Insurers may offer discounts to policyholders who choose to pay their premium in a single annual lump sum.
Semi-Annual and Quarterly Payments: Some homeowners opt for semi-annual or quarterly payments, spreading the cost of their premium over several months. These payment frequencies can be more manageable for those on a tighter budget.
Monthly Payments: Monthly payments are the most frequent option, and they can make it easier to fit insurance costs into your monthly budget. However, they often come with slightly higher administrative fees compared to less frequent payment options.
Payment Methods:
Direct Debit: Many insurance companies offer direct debit options, where the premium is automatically withdrawn from your bank account on the scheduled payment date. This ensures you never miss a payment.
Check or Credit Card: You can also choose to pay your premium manually using a check or credit card. This method gives you more control over when and how you make payments but may require more attention to due dates.
Escrow Payments:
If you have a mortgage on your home, your lender might require you to pay your home insurance premium through an escrow account. Here's how it works:
Inclusion in Mortgage Payment: Your lender includes the cost of your home insurance premium in your monthly mortgage payment.
Escrow Account: The lender collects these funds and holds them in an escrow account until the insurance premium is due.
Payment to Insurance Company: When the premium is due, the lender pays the insurance company on your behalf from the escrow account.
This escrow arrangement ensures that your insurance is always paid on time, as it's in the lender's interest to protect their investment in your property. However, it's essential to review your escrow statements to ensure accurate and timely payments.
Policy Renewal:
Your home insurance policy is typically renewed annually. When your policy is up for renewal, your insurer will notify you of any changes in your premium. You'll have the opportunity to review and make any necessary adjustments to your coverage.
Understanding how your home insurance payments work is crucial for maintaining coverage and protecting your home. Whether you choose to pay annually, semi-annually, quarterly, or monthly, staying on top of your premium payments ensures that you have the peace of mind that comes with a well-protected home.

CLICK HERE TO READ MORE ABOUT OUR EMPLOYEES
CLICK HERE TO READ WHAT OUR CLIENTS SAY ABOUT US
CLICK HERE TO READ HELPFUL SIMPLE ARTICLES ON INSURANCE
FIND YOUR LOCAL OFFICE CONTACT & ADDRESS HEREGET A QUOTE FOR ANY INSURANCE HERE