Is Your Furry Friend Covered Under Your Insurance?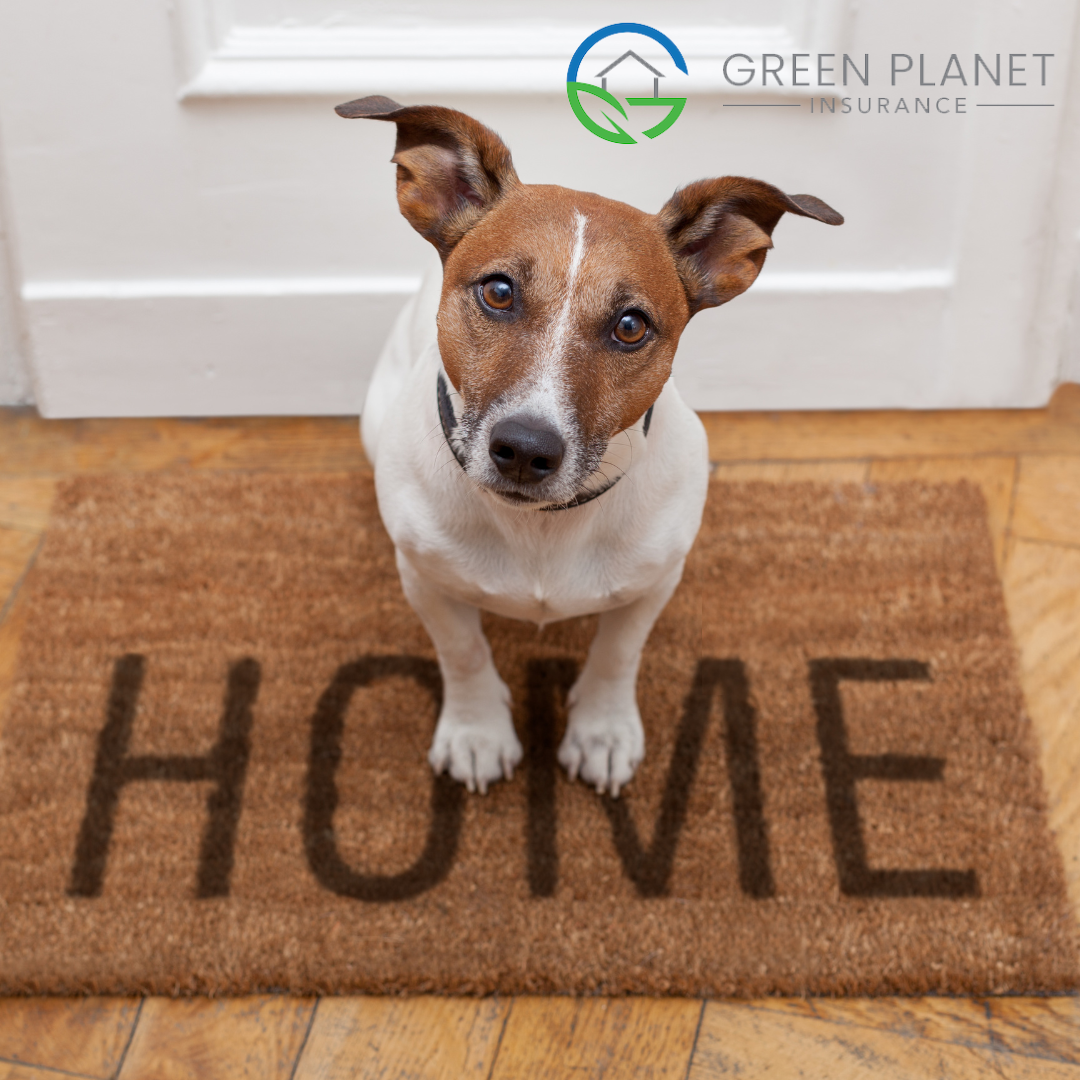 We all know that our pets are part of the family. They provide companionship, joy, and sometimes even a little chaos to our lives. But have you ever wondered if your beloved dog is covered under your insurance? Let's dive into this intriguing question.
Health Insurance for Dogs:
Homeowners or Renters Insurance:
Your homeowners or renters insurance policy may provide some coverage for your dog, but it's important to understand the limitations and conditions. Here's what you need to know:
Liability Coverage: Most homeowners and renters insurance policies include liability coverage. This coverage can come into play if your dog bites someone or causes injury to another person. It may help cover medical expenses, legal fees, and settlements if you're found responsible for your dog's actions.
Breed Restrictions: Some insurance companies have breed-specific restrictions or exclusions. Certain dog breeds, often those considered more aggressive, may not be covered under your policy. It's crucial to check with your insurer to understand their stance on your dog's breed.
Coverage Limits: The liability coverage in your policy may have limits. For example, it might cover up to $100,000 or $300,000 in damages caused by your dog. If an incident exceeds these limits, you could be personally responsible for the remaining costs.
Training and Responsible Ownership: Insurers may take into account factors such as your dog's behavior and training when determining coverage. Responsible ownership, which includes things like keeping your dog on a leash, may also affect your policy.
Additional Coverage: If you have concerns about potential liabilities related to your dog, you can often purchase additional coverage or an umbrella policy to provide extra protection.
Pet Insurance:
For comprehensive coverage of your dog's health expenses, you should consider purchasing a pet insurance policy. These policies come in various forms and can cover everything from routine wellness exams to unexpected accidents or illnesses. Be sure to research and choose a pet insurance plan that aligns with your dog's needs and your budget.
In conclusion, while your health insurance won't cover your dog's medical expenses, your homeowners or renters insurance may provide some liability coverage related to your furry friend. However, it's essential to understand the terms and limitations of your policy and consider additional pet insurance for your dog's health needs. Always check with your insurance provider to get a clear understanding of how your policy pertains to your canine companion and whether any breed-specific restrictions apply. After all, keeping your four-legged family member well cared for and protected is a top priority.

CLICK HERE TO READ MORE ABOUT OUR EMPLOYEES
CLICK HERE TO READ WHAT OUR CLIENTS SAY ABOUT US
CLICK HERE TO READ HELPFUL SIMPLE ARTICLES ON INSURANCE
FIND YOUR LOCAL OFFICE CONTACT & ADDRESS HEREGET A QUOTE FOR ANY INSURANCE HERE