Does Your Car Insurance Cover Rental Cars and U-Hauls?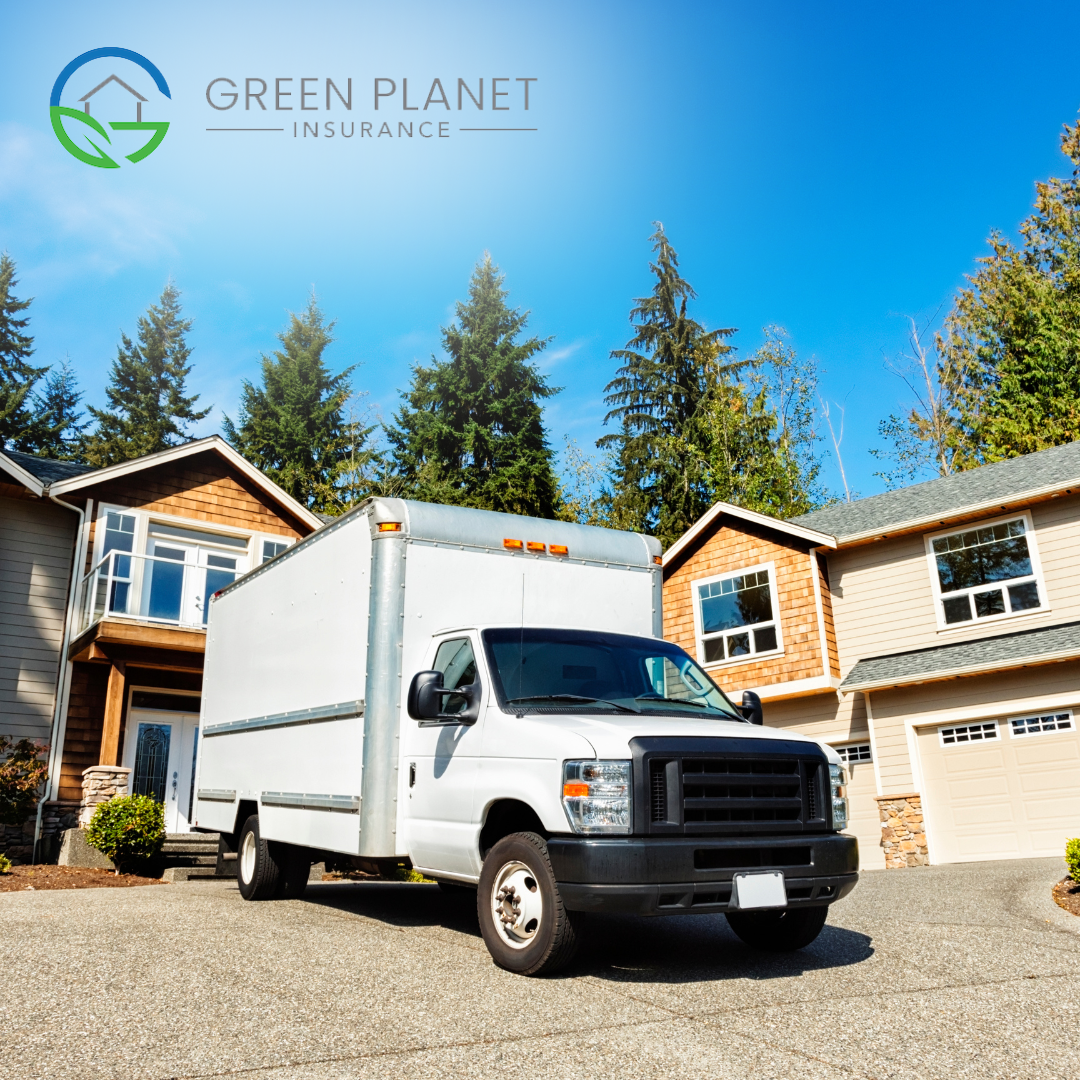 Planning a road trip or moving to a new home often involves renting a car or a U-Haul truck. One common question that arises in such situations is whether your existing car insurance policy will provide coverage for these rental vehicles. Let's explore this topic to help you better understand your insurance options.
Coverage for Rental Cars:
Many standard auto insurance policies include coverage for rental cars, but the extent of coverage can very. Here's what you need to know:
Liability Coverage: In most cases, your existing liability coverage will extend to a rental car. This means that if you're involved in an accident while driving the rental, your insurance should cover damage or injuries you cause to others.
Comprehensive and Collision: If you have comprehensive and collision coverage on your personal vehicle, it may also extend to a rental car. This can help cover damage to the rental car, including accidents and theft.
Deductibles: Be aware that your policy's deductibles will still apply when renting a car. If you have a deductible of $500 and the rental car sustains $1,000 in damage, you'll be responsible for the first $500, and your insurance will cover the remaining $500.
Rental Car Coverage Limitations: Your policy may have limitations on the types of rental cars it covers. Luxury or exotic vehicles, for instance, might not be included.
Duration: Coverage for rental cars is typically limited to a specific duration, such as 30 days. If you plan to rent a vehicle for an extended period, check with your insurer to ensure you're adequately covered.
U-Haul and Other Rental Trucks:
When it comes to renting trucks, like those from U-Haul, the situation is a bit different:
Personal Auto Insurance: Most personal auto insurance policies do not cover rental trucks, such as U-Hauls, due to their size and weight. They often fall outside the scope of coverage for personal vehicles.
Supplemental Coverage: Rental truck companies usually offer their own insurance options. You can purchase supplemental coverage from them to protect against damage to the rental truck and liability issues. While this can add to your rental cost, it provides peace of mind.
Credit Card Coverage: Some credit card companies offer rental car insurance as a benefit when you use their card to pay for the rental. However, coverage may not extend to rental trucks, so check with your credit card issuer for details.
In summary, your car insurance may cover rental cars to some extent, but it's essential to review your policy and understand its limitations. For rental trucks, like U-Hauls, personal auto insurance usually doesn't provide coverage, so consider purchasing the rental company's insurance or exploring credit card options if available. It's always wise to check with your insurer and the rental company to ensure you have the right coverage before hitting the road. This proactive approach will help you have a worry-free rental experience.

CLICK HERE TO READ MORE ABOUT OUR EMPLOYEES
CLICK HERE TO READ WHAT OUR CLIENTS SAY ABOUT US
CLICK HERE TO READ HELPFUL SIMPLE ARTICLES ON INSURANCE
FIND YOUR LOCAL OFFICE CONTACT & ADDRESS HEREGET A QUOTE FOR ANY INSURANCE HERE