Unveiling the Factors That Shape Your Mortgage Payments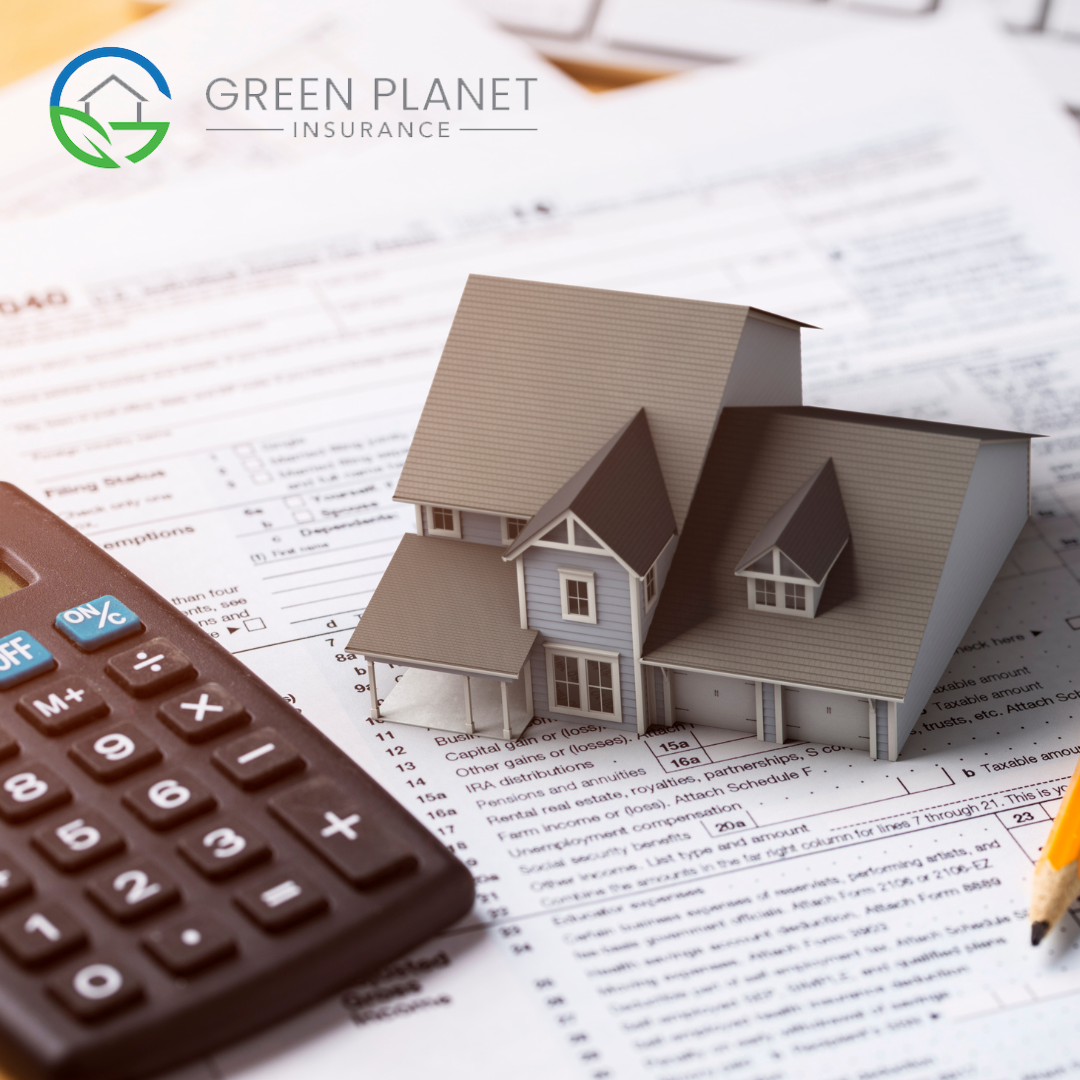 When it comes to purchasing a home, a mortgage is often the path to homeownership for many. However, understanding the ins and outs of your mortgage can be a daunting task. One of the key aspects to comprehend is how your monthly mortgage payments are calculated. In this blog post, we'll dive into the factors that shape your mortgage payments.
Loan Amount: The principal amount you borrow to buy your home is a fundamental factor. The larger the loan amount, the higher your monthly payments will be.
Interest Rate: The interest rate is a significant factor that impacts your monthly payments. Lower interest rates mean lower monthly payments, while higher rates result in higher payments. It's crucial to shop around for the best interest rate when securing a mortgage.
Type of Interest Rate: Mortgages can have fixed or adjustable interest rates. Fixed-rate mortgages offer stable monthly payments, while adjustable-rate mortgages (ARMs) have payments that can change over time as interest rates fluctuate.
Property Taxes: Property taxes vary based on your home's location and value. Lenders often collect property taxes as part of your monthly payment and hold them in an escrow account to pay the tax bill when it's due.
Homeowners Insurance: You'll also need homeowners insurance to protect your investment. Like property taxes, insurance costs can be included in your monthly mortgage payment and paid from an escrow account.
Private Mortgage Insurance (PMI): If you make a down payment of less than 20%, you may be required to pay PMI, which protects the lender in case you default on your loan. PMI increases your monthly payment until you reach the 20% equity threshold.
Additional Costs: Some mortgages may include additional costs or fees, such as origination fees or points. These costs can be rolled into your loan amount or paid upfront.
Extra Payments: Making extra payments towards your principal can reduce the total interest you pay and shorten your loan term. Some homeowners choose to make biweekly payments or add extra amounts when they can to reduce their mortgage balance faster.
Refinancing: If interest rates drop significantly after you secure your mortgage, refinancing can lower your monthly payments by getting a new loan at a lower rate. However, there are costs associated with refinancing, so it's essential to weigh the pros and cons.
Understanding these factors is crucial for making informed decisions about your mortgage. It's advisable to work closely with a qualified mortgage lender or financial advisor to ensure you choose a mortgage that aligns with your financial goals and budget.
In summary, your mortgage payments are influenced by several factors, including the loan amount, interest rate, loan term, property taxes, insurance, PMI, additional costs, extra payments, and the potential for refinancing. By carefully considering these factors, you can make informed choices that lead to a comfortable and sustainable homeownership experience.

CLICK HERE TO READ MORE ABOUT OUR EMPLOYEES
CLICK HERE TO READ WHAT OUR CLIENTS SAY ABOUT US
CLICK HERE TO READ HELPFUL SIMPLE ARTICLES ON INSURANCE
FIND YOUR LOCAL OFFICE CONTACT & ADDRESS HEREGET A QUOTE FOR ANY INSURANCE HERE