Does My Policy Cover Bed Bugs, Insects, or Termites? Unraveling the Pest Predicament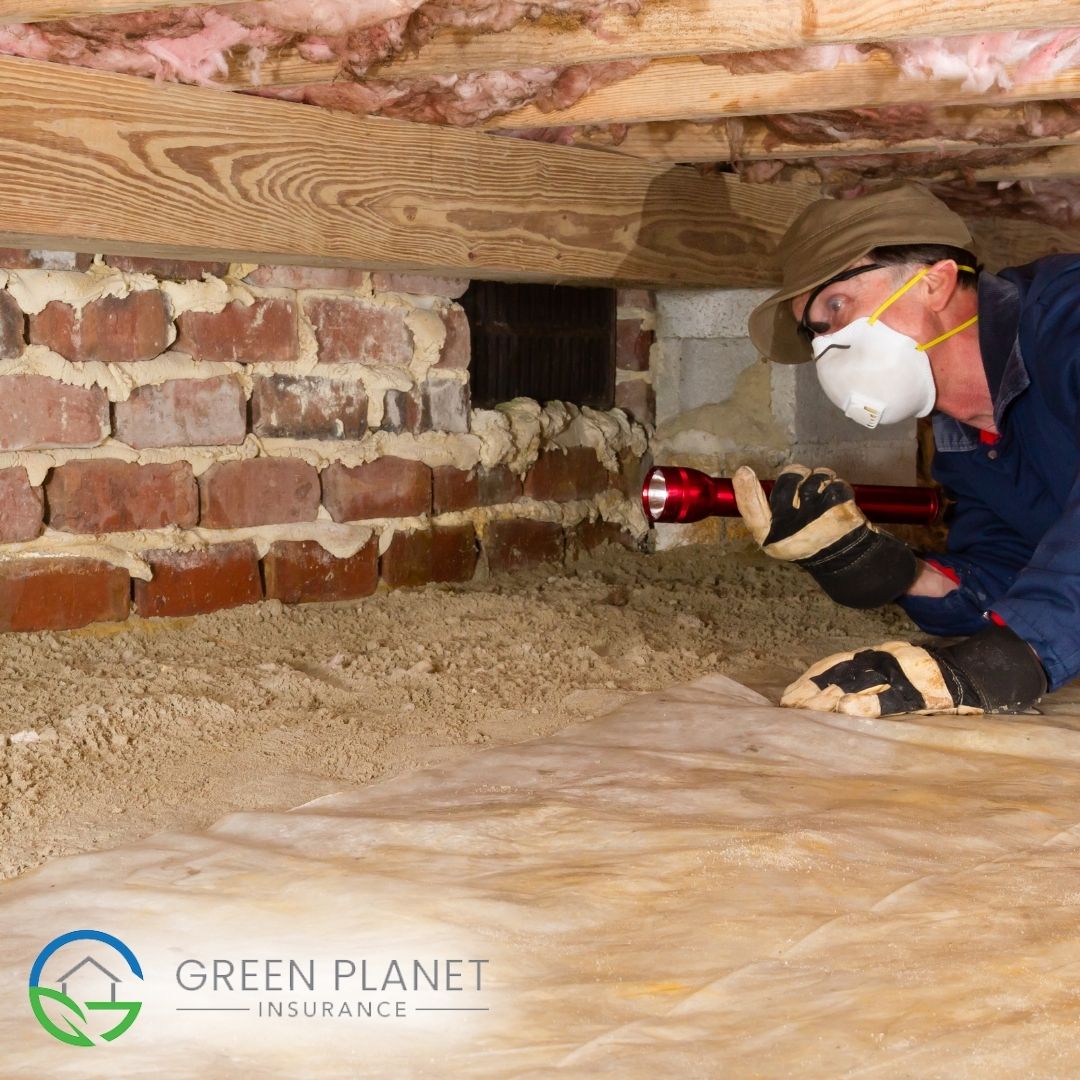 When it comes to homeowner's insurance, we all seek the comfort of knowing that our policy will protect us from unexpected events and potential disasters. However, when faced with pests like bed bugs, insects, or termites, many homeowners find themselves wondering whether their insurance will come to the rescue. Let's dive into this pest predicament and uncover the truth behind coverage.
1. Bed Bugs: The Unwanted House Guests
Bed bugs are notorious for their stealthy nature and ability to cause sleepless nights. Unfortunately, most standard homeowner's insurance policies do not cover bed bug infestations. Insurance companies typically view these creepy crawlers as a maintenance issue rather than a sudden, unexpected event.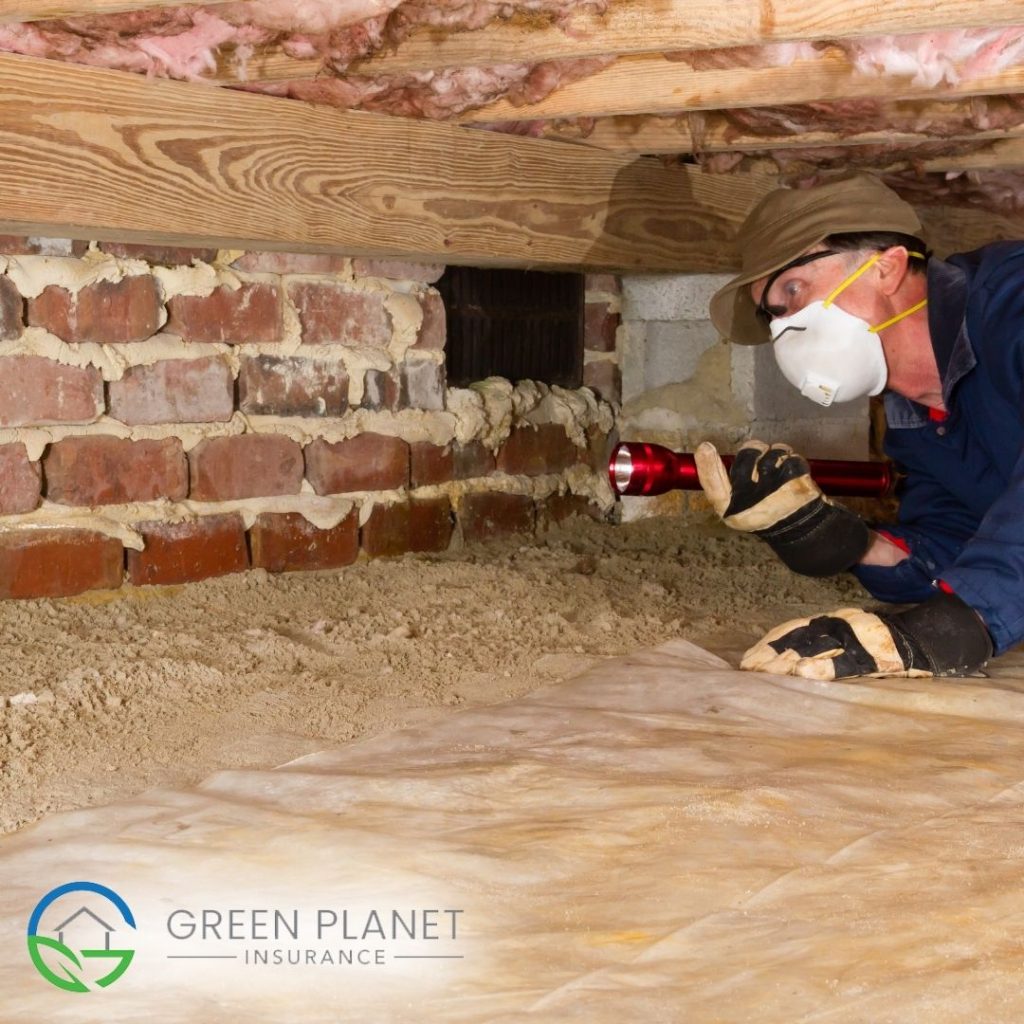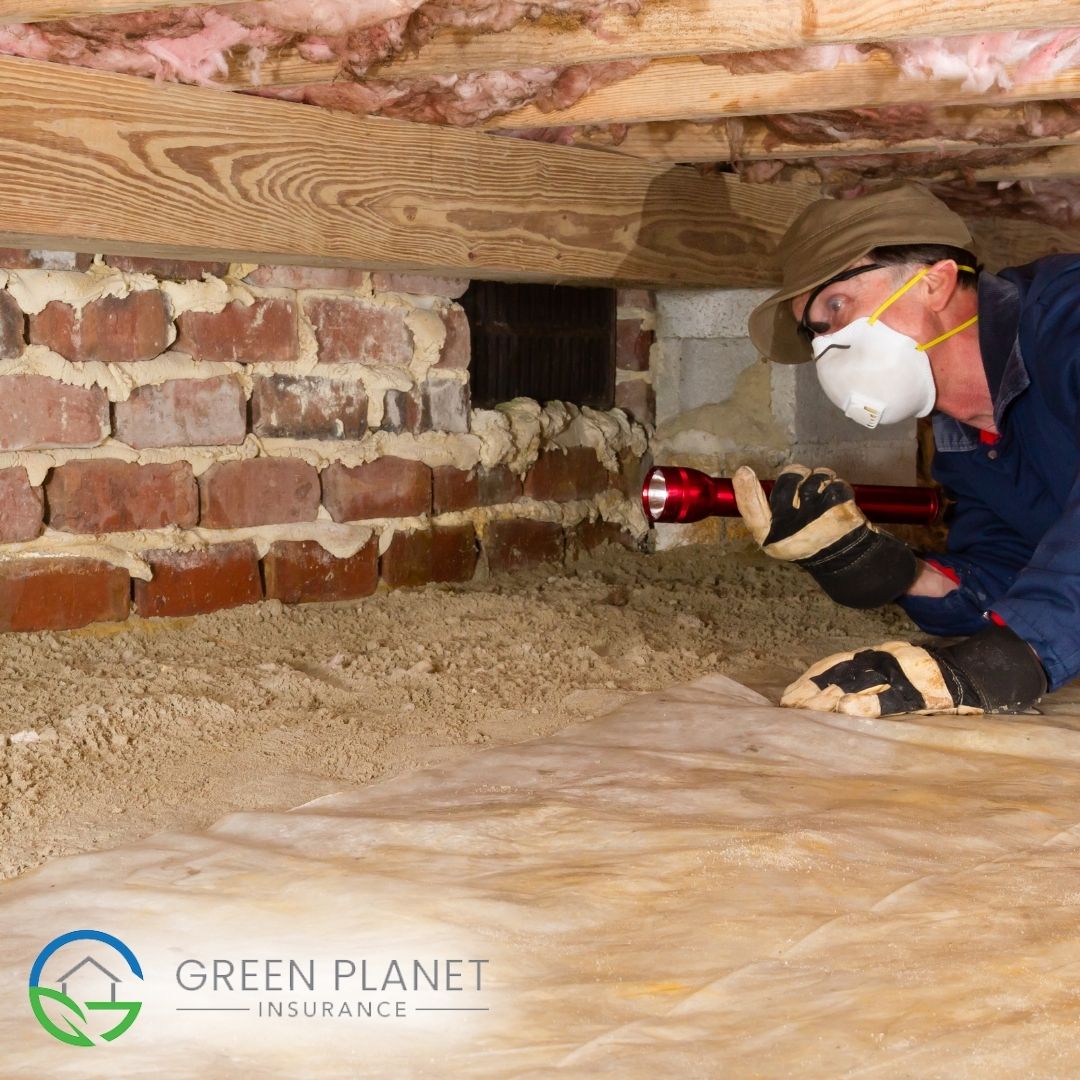 2. Insects: A Battle with the Bugs
Other common household insects, such as ants, cockroaches, or spiders, are also unlikely to be covered by your insurance policy. Similar to bed bugs, these pests are usually considered part of regular home maintenance, and the responsibility of dealing with them falls on the homeowner.
3. Termites: The Silent Destroyers
Termites, often referred to as "silent destroyers," can wreak havoc on the structural integrity of your home. Unfortunately, standard home insurance policies typically exclude termite damage, considering it a preventable issue through routine home maintenance and inspections.
So, What Can You Do?
While your standard homeowner's insurance policy may not cover bed bugs, insects, or termites, all hope is not lost. There are proactive steps you can take to protect your home and wallet from these pests:
1. Prevention is Key: Implement regular maintenance routines to keep your home pest-free. Seal cracks and crevices, fix leaks promptly, and keep your living spaces clean and clutter-free.
2. Pest Control Services: If an infestation does occur, consider hiring professional pest control services. Although it might incur an upfront cost, it could save you money in the long run by preventing further damage.
3. Additional Coverage: Some insurance companies offer optional endorsements or add-ons for pest-related damage. Reach out to your insurance agent to inquire about such coverage options.
4. Read Your Policy Carefully: Always read your policy documents thoroughly to understand what is and isn't covered. If you have any doubts or questions, don't hesitate to seek clarification from your insurance provider.
In conclusion, while bed bugs, insects, and termites may not be covered under your standard homeowner's insurance policy, proactive prevention and prompt action can go a long way in keeping your home protected. Remember to stay informed, maintain your home diligently, and consider additional coverage options for added peace of mind.
As always, consult with your insurance agent to assess your specific needs and explore coverage solutions that suit your situation best. A well-informed homeowner is a prepared homeowner, ready to tackle any challenge that comes their way!

CLICK HERE TO READ MORE ABOUT OUR EMPLOYEES
CLICK HERE TO READ WHAT OUR CLIENTS SAY ABOUT US
CLICK HERE TO READ HELPFUL SIMPLE ARTICLES ON INSURANCE
FIND YOUR LOCAL OFFICE CONTACT & ADDRESS HERE