5 Things to Know About Renters Insurance
If you live in an apartment you are playing roulette by not having renters insurance. Here are a few things you might not know about renter's insurance:
In the event that damages are severe enough to require you to leave your home, most renters insurance policies will reimburse you for the hotel bills and restaurant receipts. This can be a huge stress reliever in an already stressful time.
2. It Covers Theft of Items Inside & Outside of Your Home
Almost like personal property insurance, renters insurance will replace items that are stolen inside and outside of your home such as bikes, luggage, laptops, etc. AND it will cover the item (-s) regardless of where the theft transpired. That means if your backpack was stolen in Hong Kong you can file a renter's insurance claim to have it and the contents replaced. If someone breaks into your apartment and steals your laptop and any other items of notable value, you're covered.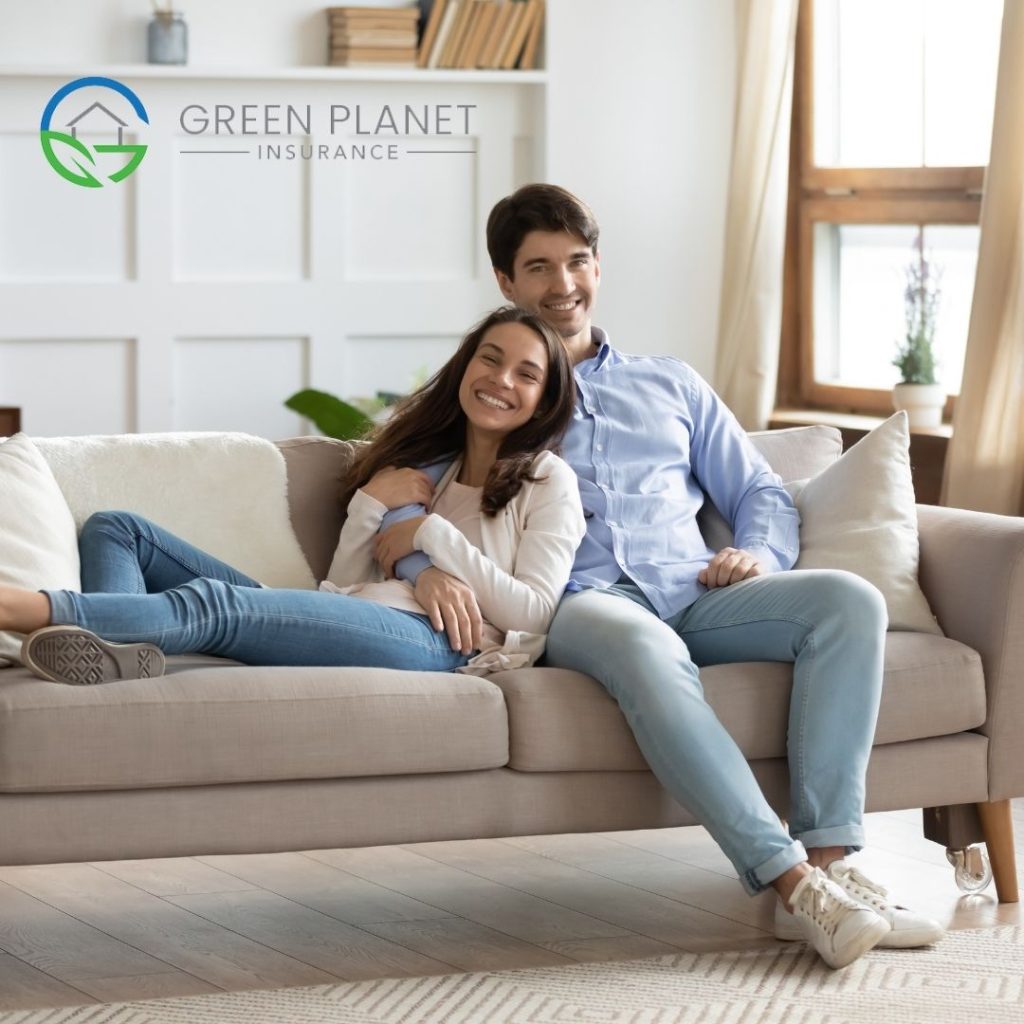 3. It's Inexpensive
Renters insurance is pretty inexpensive. They also have relatively low deductibles. One claim could easily justify years of renters insurance.
4. It Offers Liability Protection
If someone is visiting your apartment and has an accident of some sort that requires medical attention and they decide to sue you, renter's insurance will cover the bill up to a certain amount.
5.Renters Insurance Covers You, Not the Unit
This means that if you have a roommate or significant other that is living with you but not on the policy, their belongings won't be covered should the need to file a claim arise.
Speak with one of our agents to update and make sure you have the right coverage for your needs. We are an independent insurance agent meaning we can provide coverage from many insurance carriers so you receive the home insurance for your budget and needs!
Source: https://myfabfinance.com/5-things-you-probably-dont-know-about-renters-insurance/

CLICK HERE TO READ MORE ABOUT OUR EMPLOYEES
CLICK HERE TO READ WHAT OUR CLIENTS SAY ABOUT US
CLICK HERE TO READ HELPFUL SIMPLE ARTICLES ON INSURANCE
FIND YOUR LOCAL OFFICE CONTACT & ADDRESS HERE