AC Coverage in Your Homeowners Insurance: Staying Cool and Protected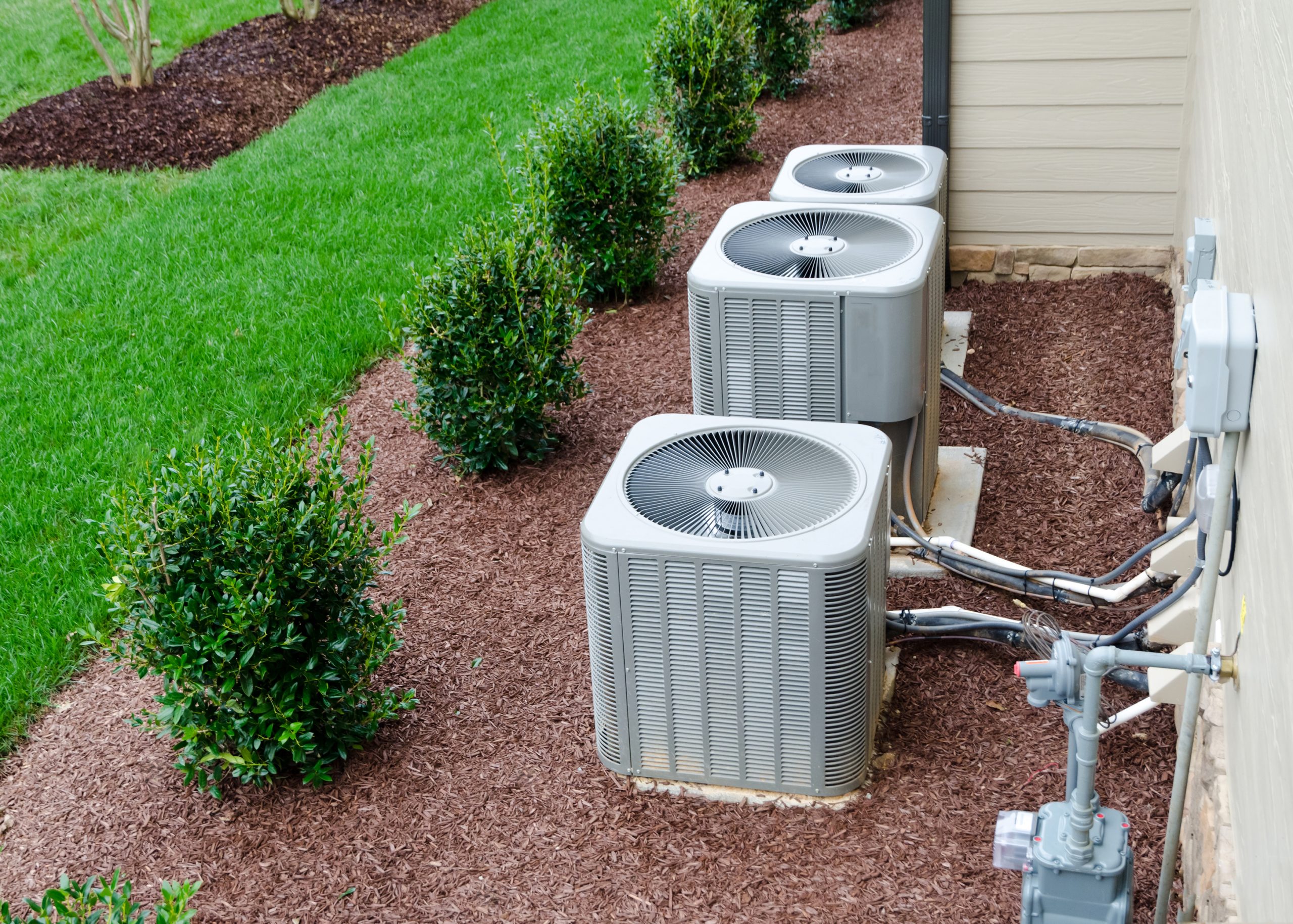 With summer's heat in full swing, your air conditioning unit becomes an indispensable companion, ensuring your comfort in the scorching weather. However, just as AC issues seem to pop up when you need them the most, it's essential to understand how your homeowners insurance policy can help you deal with AC problems. We'll delve into the coverage your homeowners insurance might offer for AC-related issues, ensuring you stay cool and financially protected during this season.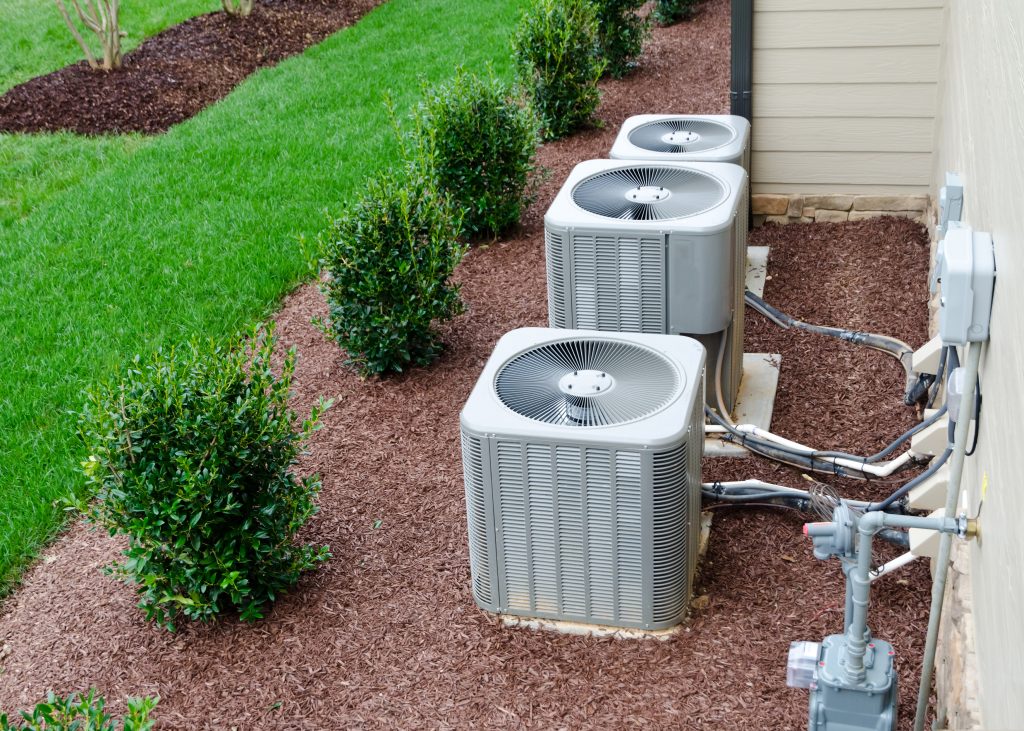 Understanding Coverage:
Standard Perils vs. Additional Perils:
Homeowners insurance policies generally cover damages caused by "perils," which are specified risks outlined in your policy. Common perils include fire, lightning, hail, and more. However, damages due to regular wear and tear or lack of maintenance are usually not covered.
Home Systems Protection:
Some homeowners insurance policies offer optional coverage add-ons, like Home Systems Protection, which can cover essential systems in your home, including your air conditioning unit. This coverage might extend to damages resulting from electrical failures, mechanical breakdowns, or power surges.
Dwelling Coverage:
If an AC-related issue results in significant damage to your home, such as a fire caused by a faulty AC component, your dwelling coverage should kick in to help repair or rebuild your home. Make sure to review your policy's terms to understand the extent of this coverage.
When Are AC Issues Covered?
Sudden and Accidental Damage:
Homeowners insurance policies generally cover sudden and accidental damages to your AC unit, such as a lightning strike damaging the unit or a falling tree branch breaking it. These instances fall under covered perils, ensuring you're protected from unexpected events.
Exclusions to Watch For:
While homeowners insurance can provide coverage for various AC-related issues, it's crucial to be aware of common exclusions. Damages due to lack of maintenance, gradual wear and tear, and pre-existing conditions might not be covered. Regular maintenance and timely repairs are essential to avoid being denied coverage for preventable issues.
Taking Preventive Measures:
Regular Maintenance:
To prevent potential AC-related issues, invest in regular maintenance for your unit. Keeping your AC clean, replacing air filters, and scheduling professional inspections can extend the lifespan of your system and reduce the likelihood of unexpected breakdowns.
Documentation:
In case you do need to file a claim for an AC-related issue, thorough documentation can make the process smoother. Keep records of maintenance and repairs, including receipts, invoices, and any communication with technicians.
As summer's heat peaks and AC issues become more common, it's reassuring to know that your homeowners insurance policy might offer coverage for certain AC-related problems. Understanding the scope of coverage, exclusions, and preventive measures can help you stay cool while also safeguarding your financial well-being. Remember, a combination of regular maintenance, responsible usage, and awareness of your policy's terms can keep your AC unit running efficiently and your home comfortable throughout the hottest months of the year. If you're unsure about your coverage, it's always wise to consult your insurance provider to clarify any doubts and ensure you're adequately protected.

CLICK HERE TO READ MORE ABOUT OUR EMPLOYEES
CLICK HERE TO READ WHAT OUR CLIENTS SAY ABOUT US
CLICK HERE TO READ HELPFUL SIMPLE ARTICLES ON INSURANCE
FIND YOUR LOCAL OFFICE CONTACT & ADDRESS HERE