The Importance of Having Home Insurance: Protecting Your Investment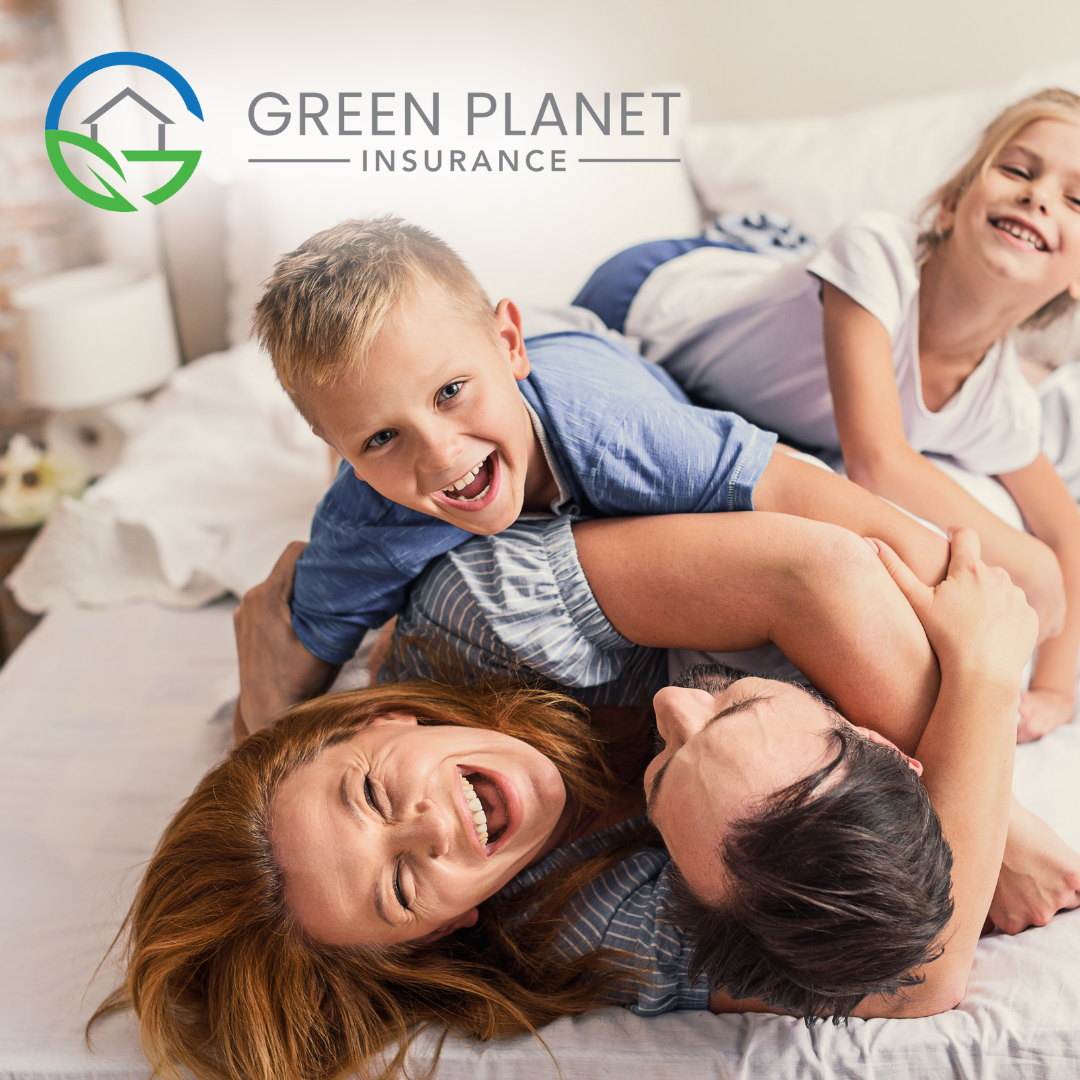 For most people, their home is their biggest investment. It's where they create memories with their family and friends, and it's where they feel safe and secure. However, accidents and disasters can happen anytime, which is why home insurance is so important. In this blog, we'll discuss the importance of having home insurance and how it can protect your investment.
Protects Your Home and Property
Home insurance is designed to protect your home and property in case of damage or destruction caused by fire, theft, vandalism, or natural disasters. If something happens to your home or property, your insurance policy can help cover the cost of repairs or replacement.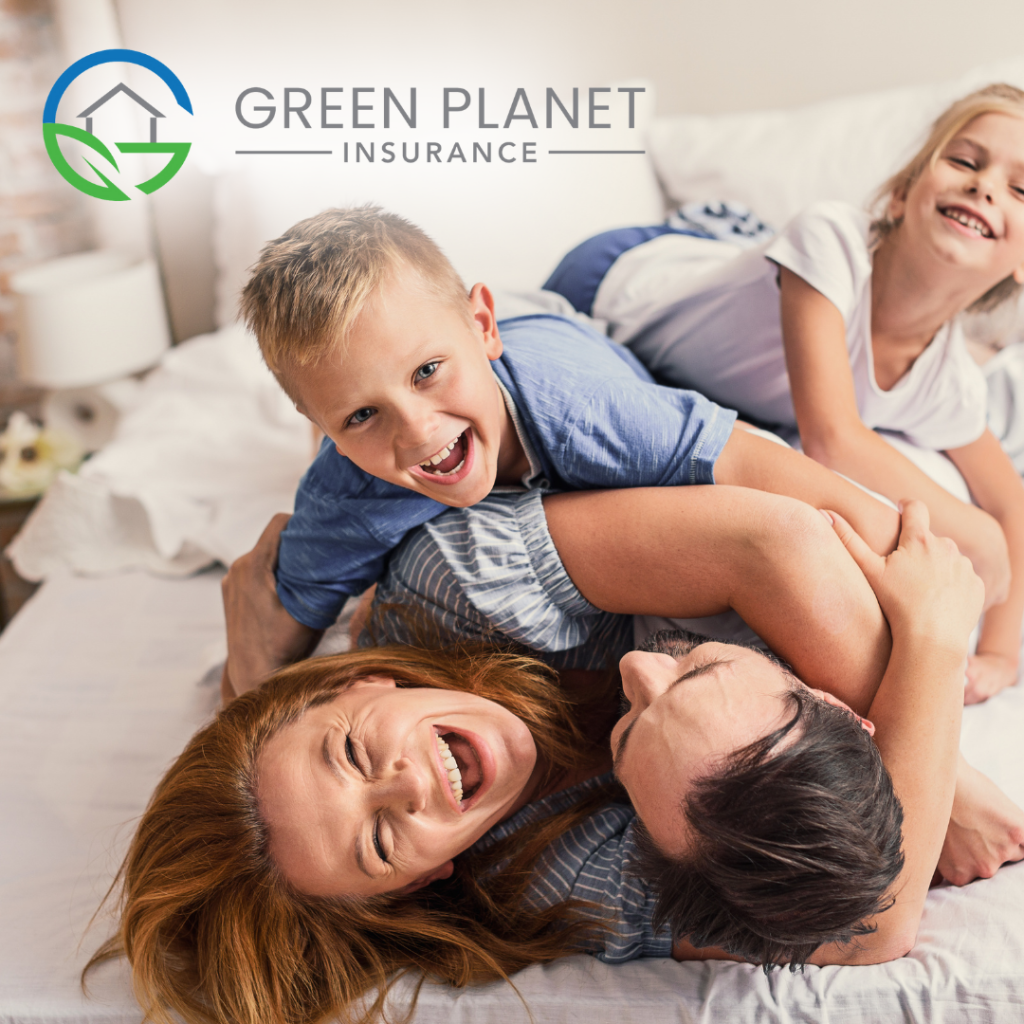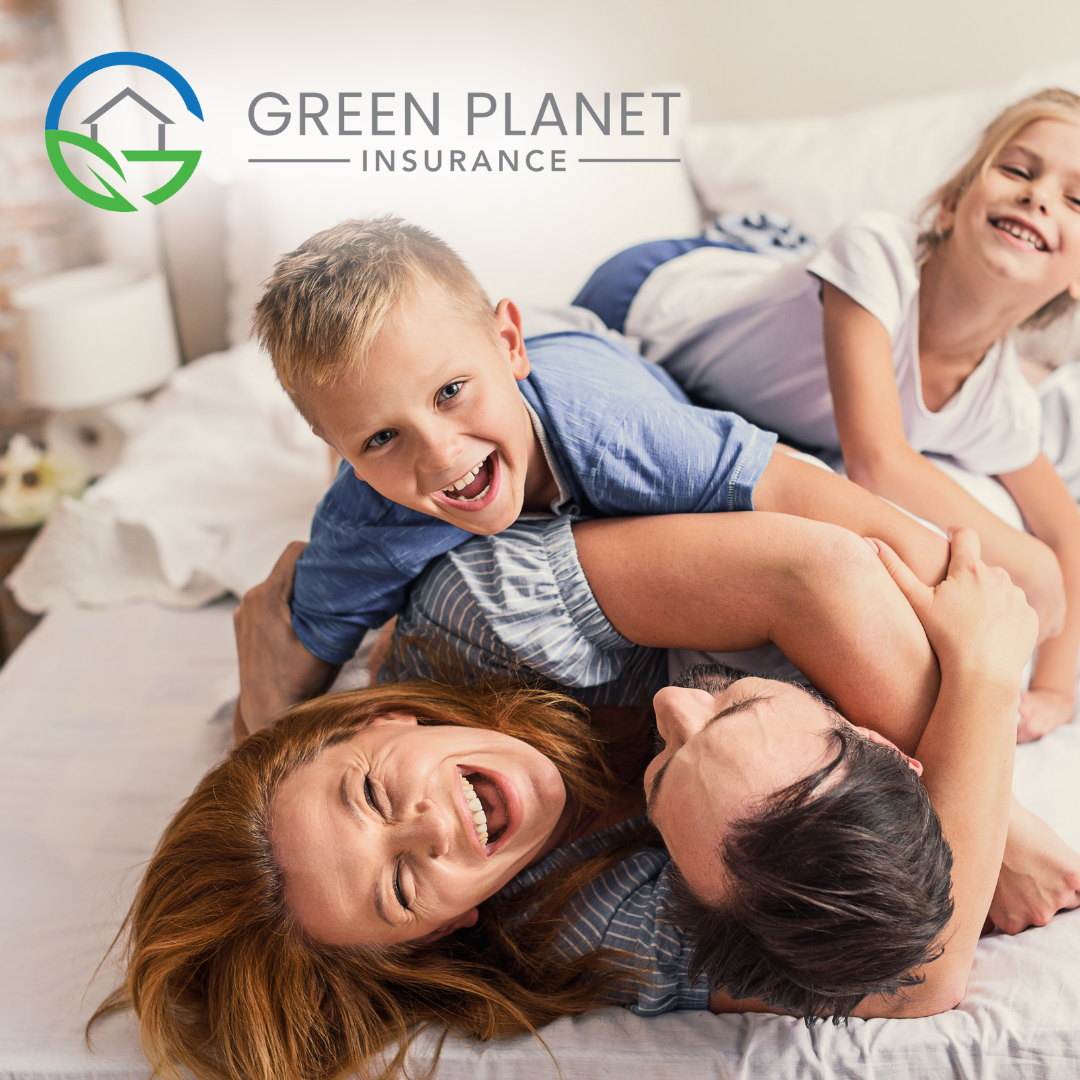 Liability Protection
Home insurance also provides liability protection. Suppose someone is injured while on your property; you could be held responsible for their medical expenses and other costs. Home insurance can help cover these costs, protecting you from financial ruin.
Required by Lenders
If you have a mortgage on your home, your lender will likely require you to have home insurance. This is because your lender wants to protect their investment in your home, and having insurance is one way to do that.
Peace of Mind
Home insurance can give you peace of mind knowing your investment is protected. You can rest easy knowing that if something happens to your home or property, you have insurance to help cover the cost of repairs or replacement.
Additional Coverage Options
Home insurance policies often include additional coverage options, such as coverage for personal property, temporary living expenses, and natural disasters. These options can give you even more protection and peace of mind.
In conclusion, having home insurance is crucial for safeguarding your most valuable asset. It provides financial protection and peace of mind against unexpected events. If you have any questions or need assistance with your policy, don't hesitate to contact us. Our dedicated team at Green Planet Insurance is here to help. We understand the importance of comprehensive coverage tailored to your specific needs. Reach out to us today and let us guide you toward the right protection for your home, ensuring you can face the future with confidence and security!

CLICK HERE TO READ MORE ABOUT OUR EMPLOYEES
CLICK HERE TO READ WHAT OUR CLIENTS SAY ABOUT US
CLICK HERE TO READ HELPFUL SIMPLE ARTICLES ON INSURANCE
FIND YOUR LOCAL OFFICE CONTACT & ADDRESS HERE